Donations and support
Research helps combat multiple sclerosis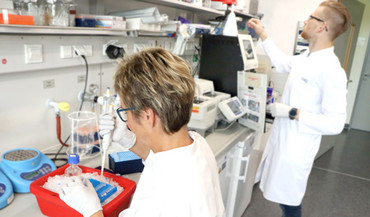 The diagnosis "multiple sclerosis" dramatically changes lives from one moment to the next. MS is an inflammatory disease of the brain and spinal cord and the exact disease course cannot be accurately predicted for a specific individual. MS can lead to severe disabilities such as blindness or paralysis. Currently there is no therapy that heals MS or any way to prevent it. The researchers at the Institute for Neuroimmunology and Multiple Sclerosis Research are working to discover the causes of MS and to develop new therapeutic approaches to treat it.
Please support our work! Your donation will promote research into the causes and treatment of multiple sclerosis.
Thank you!
Please do not hesitate to contact us, if you would like your donation to support a specific purpose and you have questions about it.
Bank details for donations
University Medical Center Göttingen
IBAN: DE98 2605 0001 0000 0014 20
BIC: NOLADE21GOE
Kennwort: Donation MS-Research, KST 1346070
Our sincere thanks!
If you would like a donation receipt, please remember to provide your postal address with the bank transfer.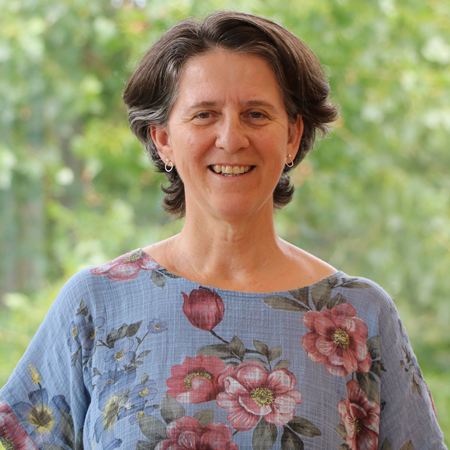 contact information
secretariat