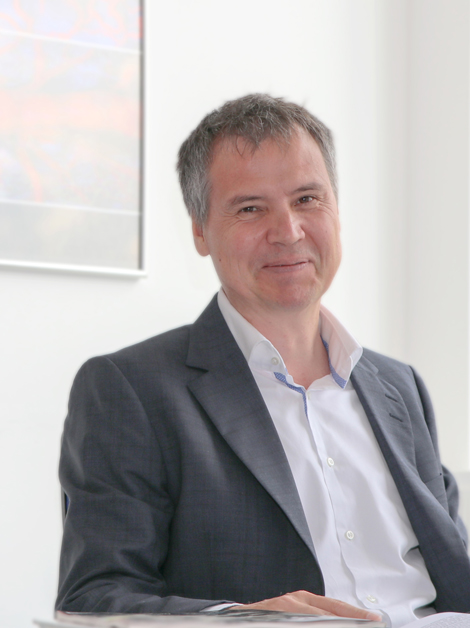 Dear visitor to our homepage,
At the Institute for Neuroimmunology and Multiple Sclerosis Research we investigate the causes and effects of autoimmune diseases, in particular multiple sclerosis. The central aim of our work is to understand the invasion of pathogenic immune cells into the central nervous system and the consequential damage to the nervous tissue.
Our ultimate goal is that our work contributes to the development of new therapeutic approaches to treat multiple sclerosis.
Below and by clicking on the headings at the top of this page you can find out about our team, our research projects and our teaching activities. We hope you enjoy our homepage: may it deepen your interest in the field of neuroimmunology!
Please do not hesitate to contact us if you have any questions.
Best regards
Prof. Dr. Alexander Flügel
Director
Images from the Institute